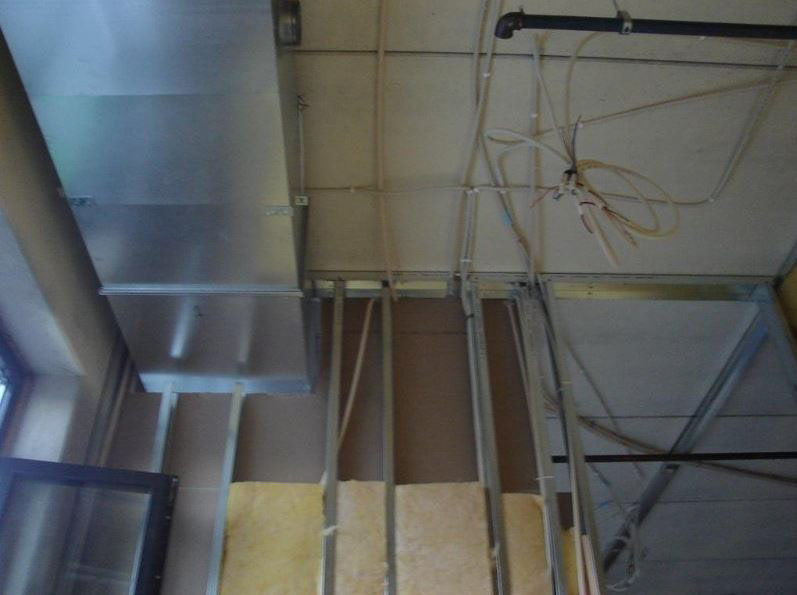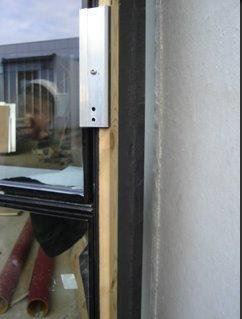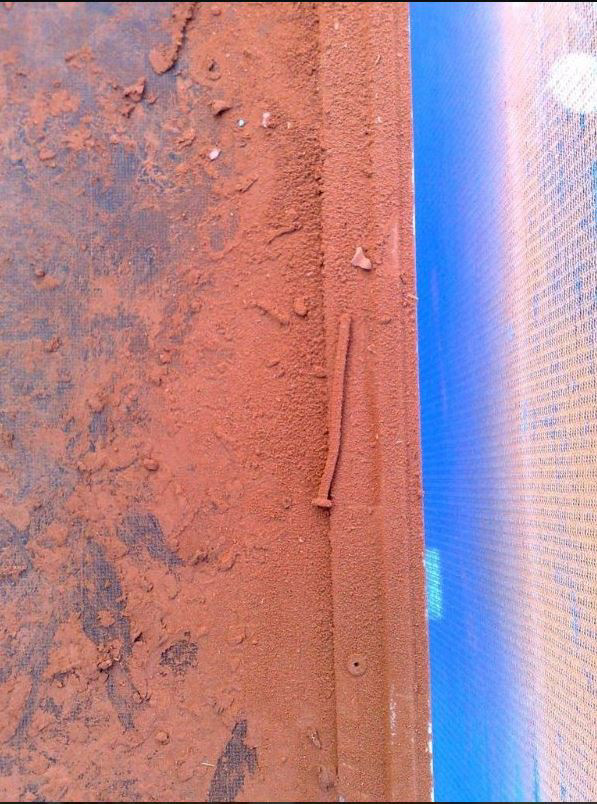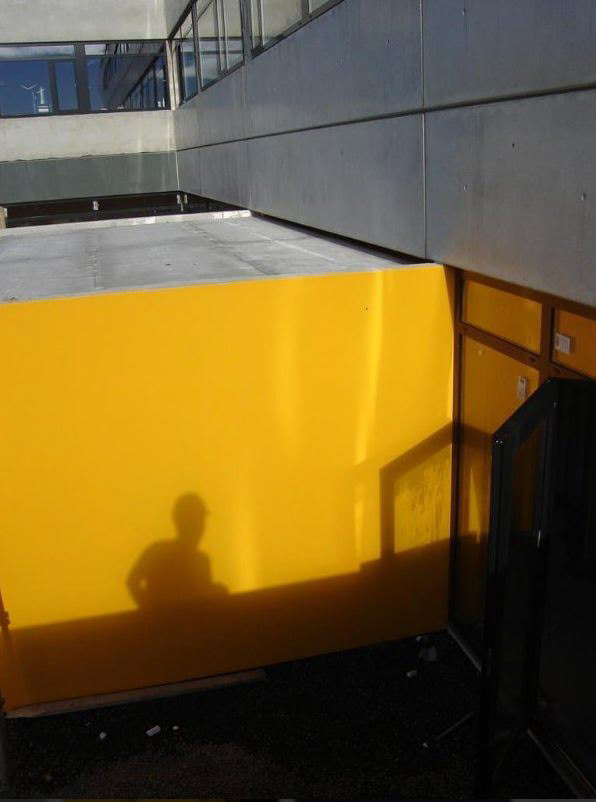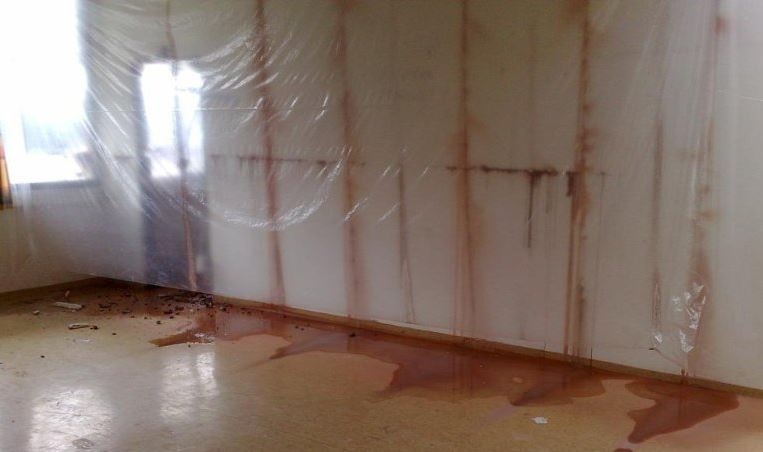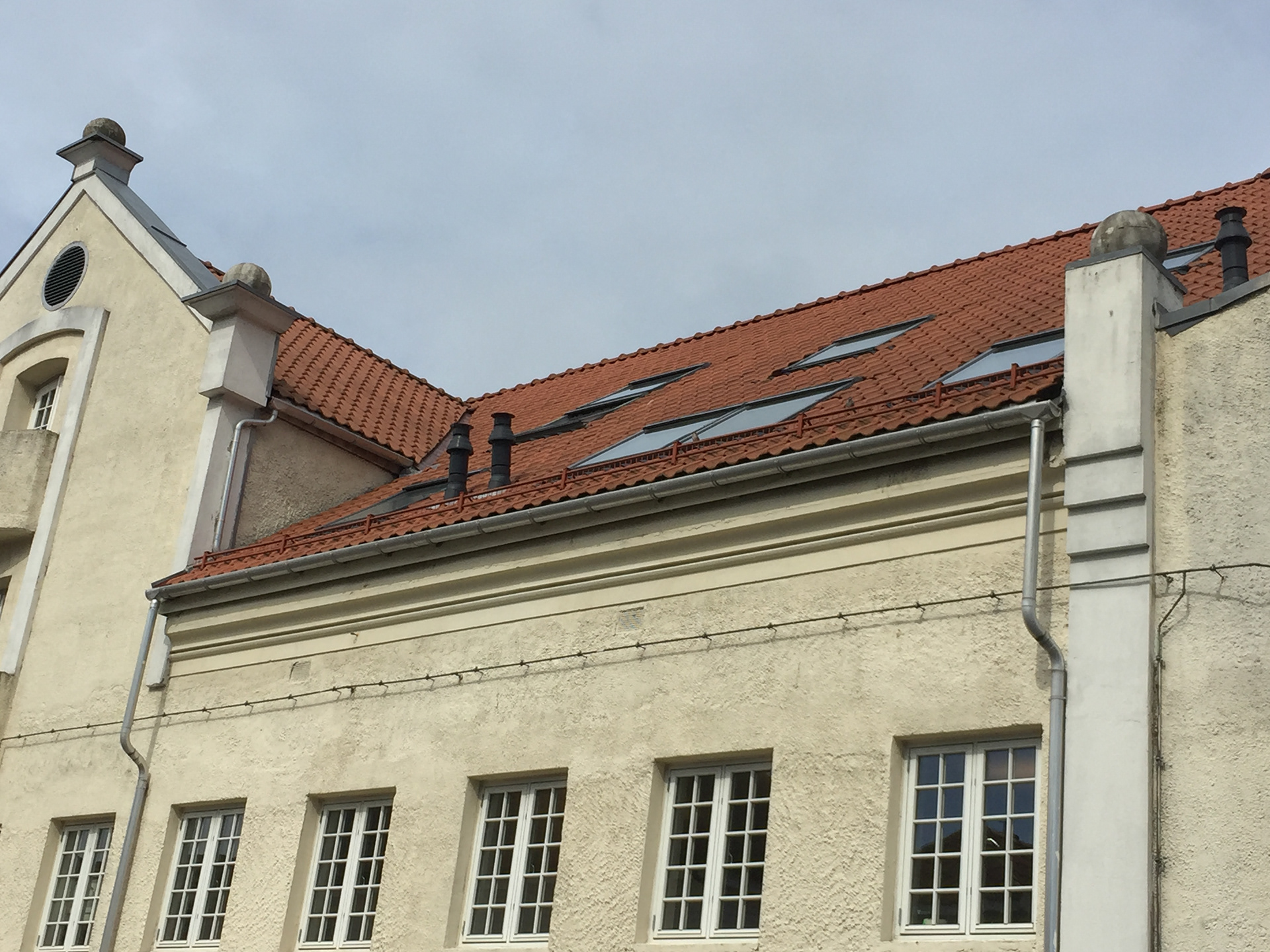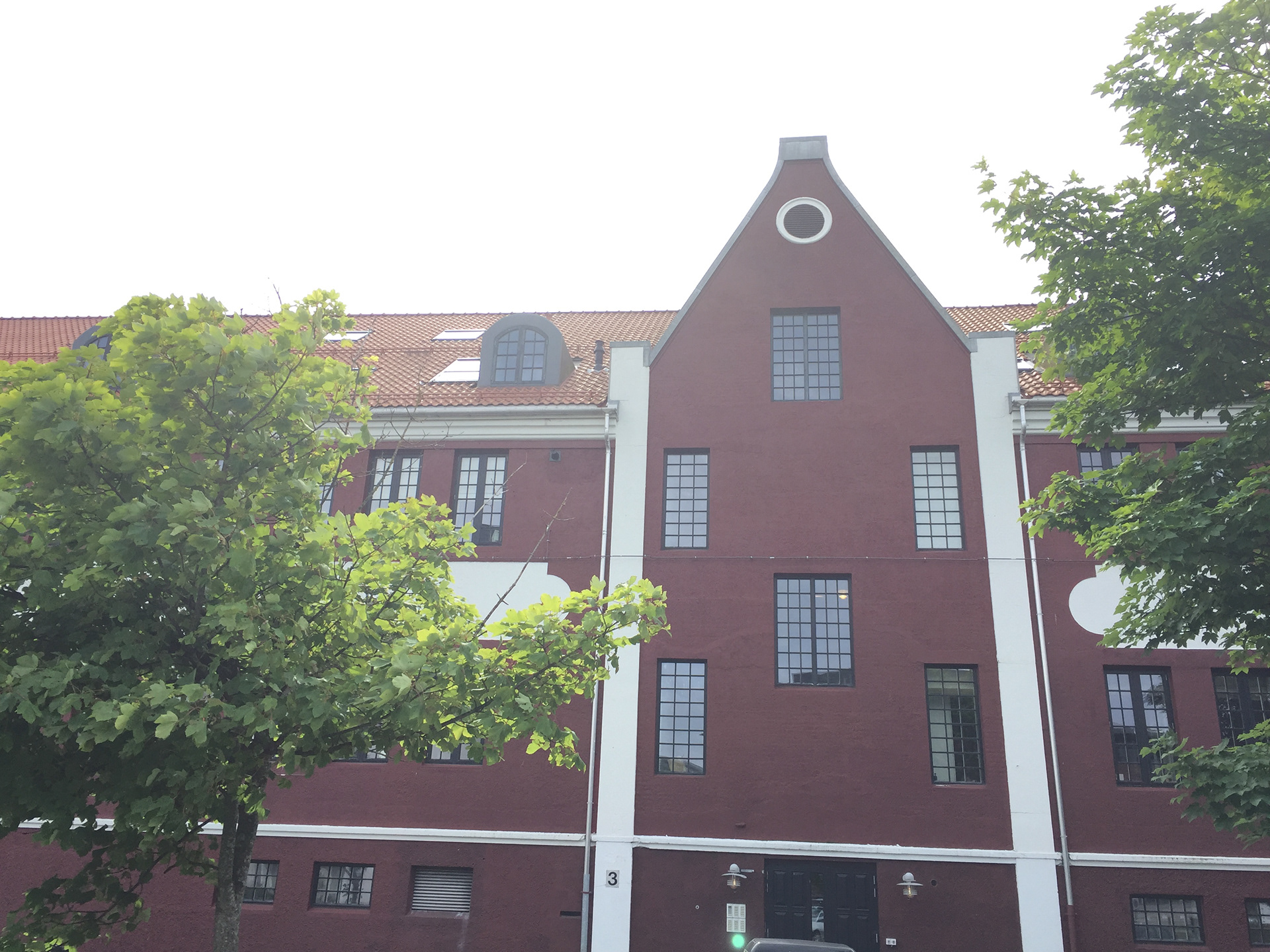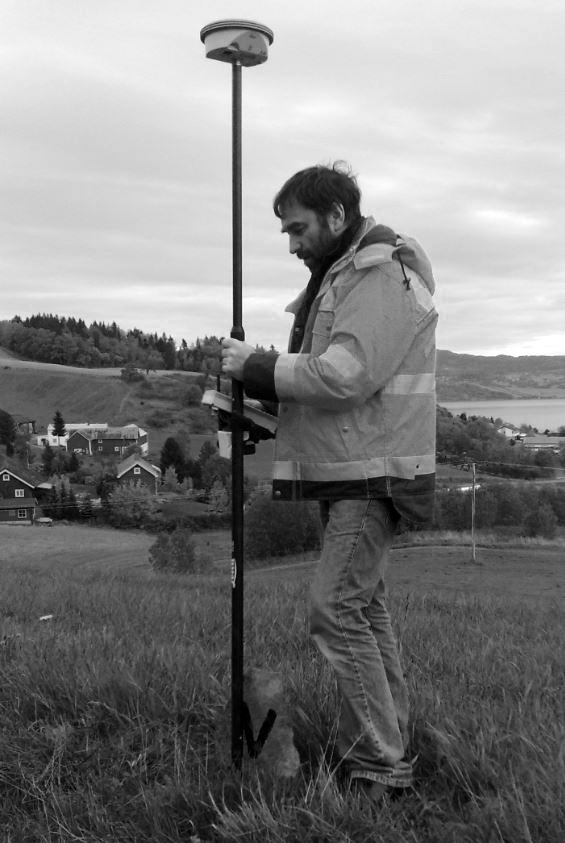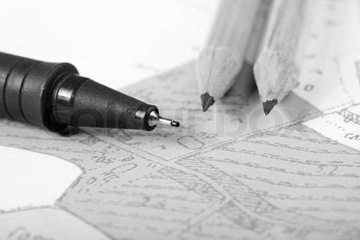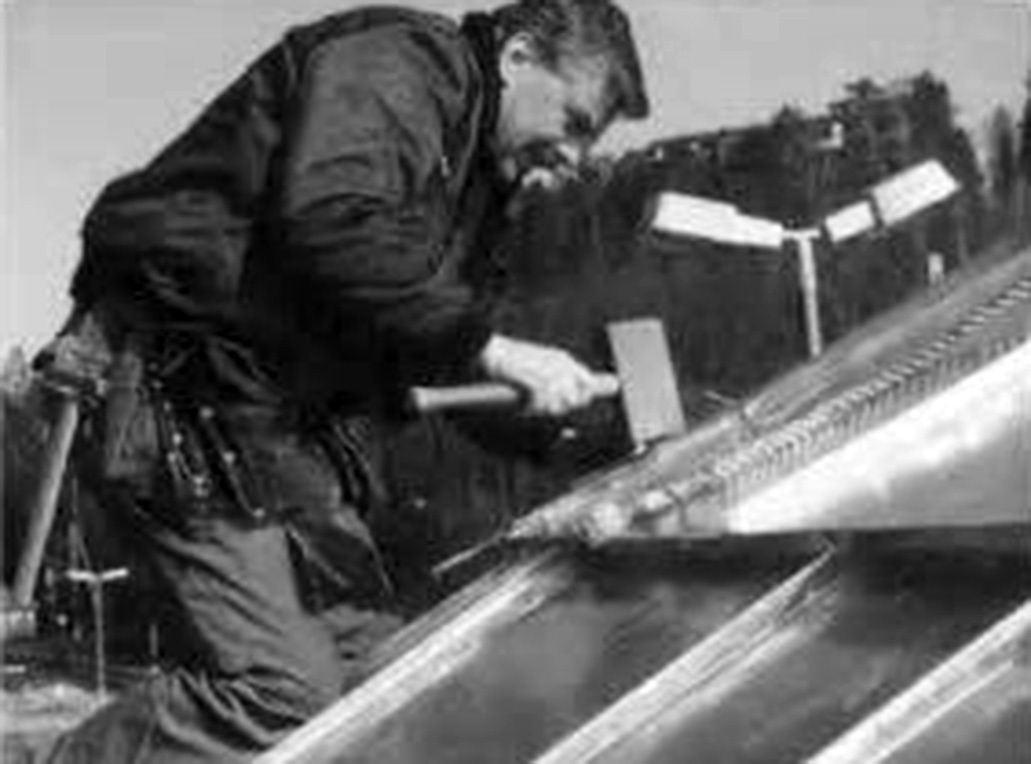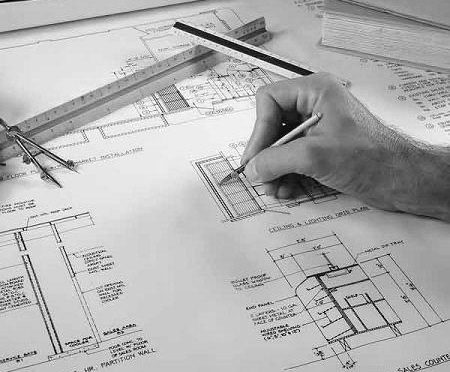 I´ve always had plans of becoming an architect and urban planner. .

(..well, after I dropped the plan of becoming a truckdriver, my granddad had a terminal for trucks)

.
Since finishing Secondary School in 1997, I pursued different work and school -options to become a well-seasoned architect student and later professional. 
After working many summers as a cleaning assistant at the local hospital (together with mom!), I took up a vocational high school, learning different skills as plumbing, light metal work, roofing + some advanced mathematics and cartography. I then moved to another town to study. As a refreshing gap year in 2007-2008, I took up the hammer (and lots of heavy building materials) to work as an assistant builder in Stavanger for a year. We roofed 2 large roofs, changed windows, cladded interior walls, demolished some brick walls and mounted kitchen units, hung acoustical ceiling systems and much more - and since I knew some German language, I become the defacto group leader for German and Polish migrant workers!