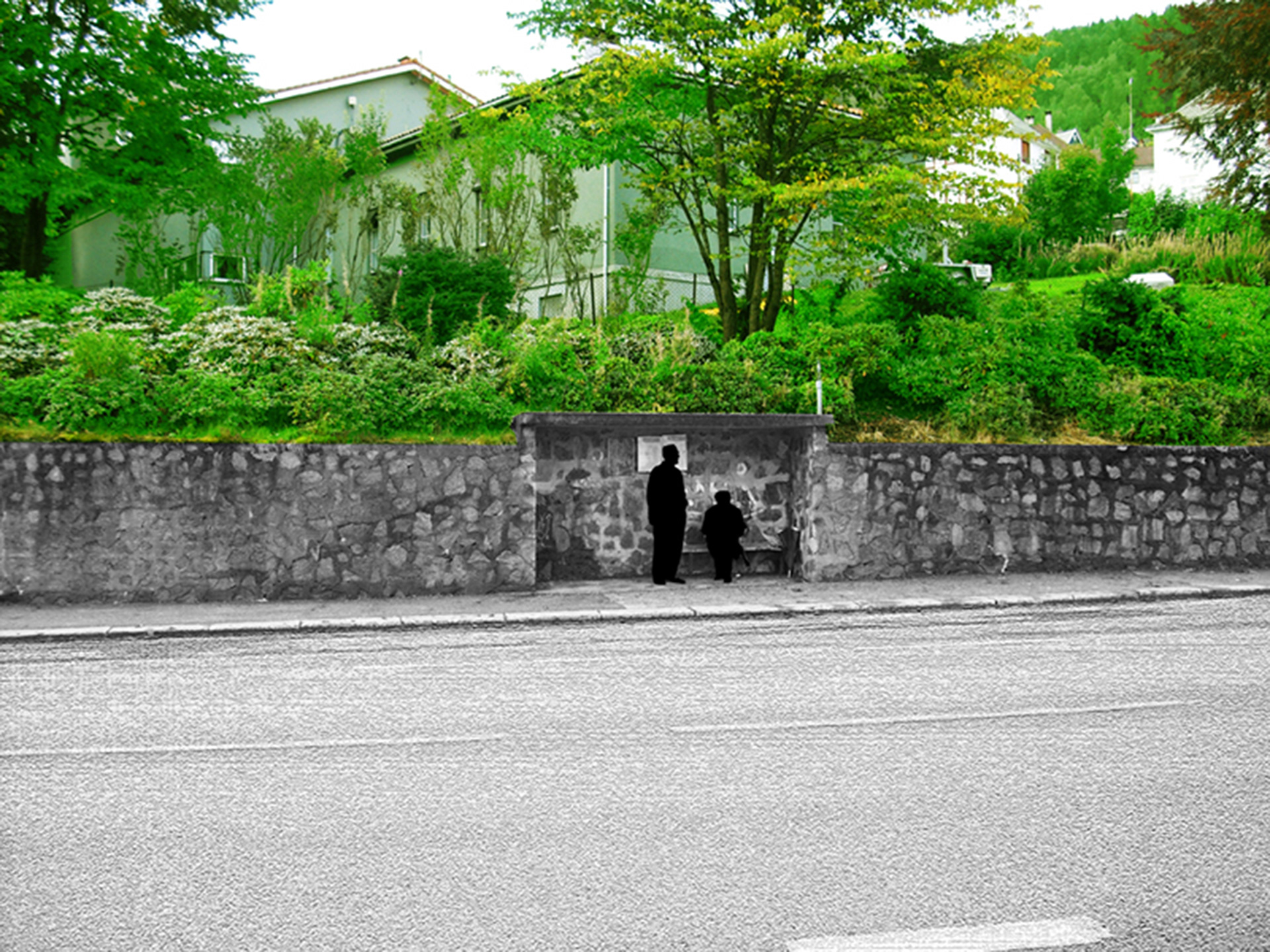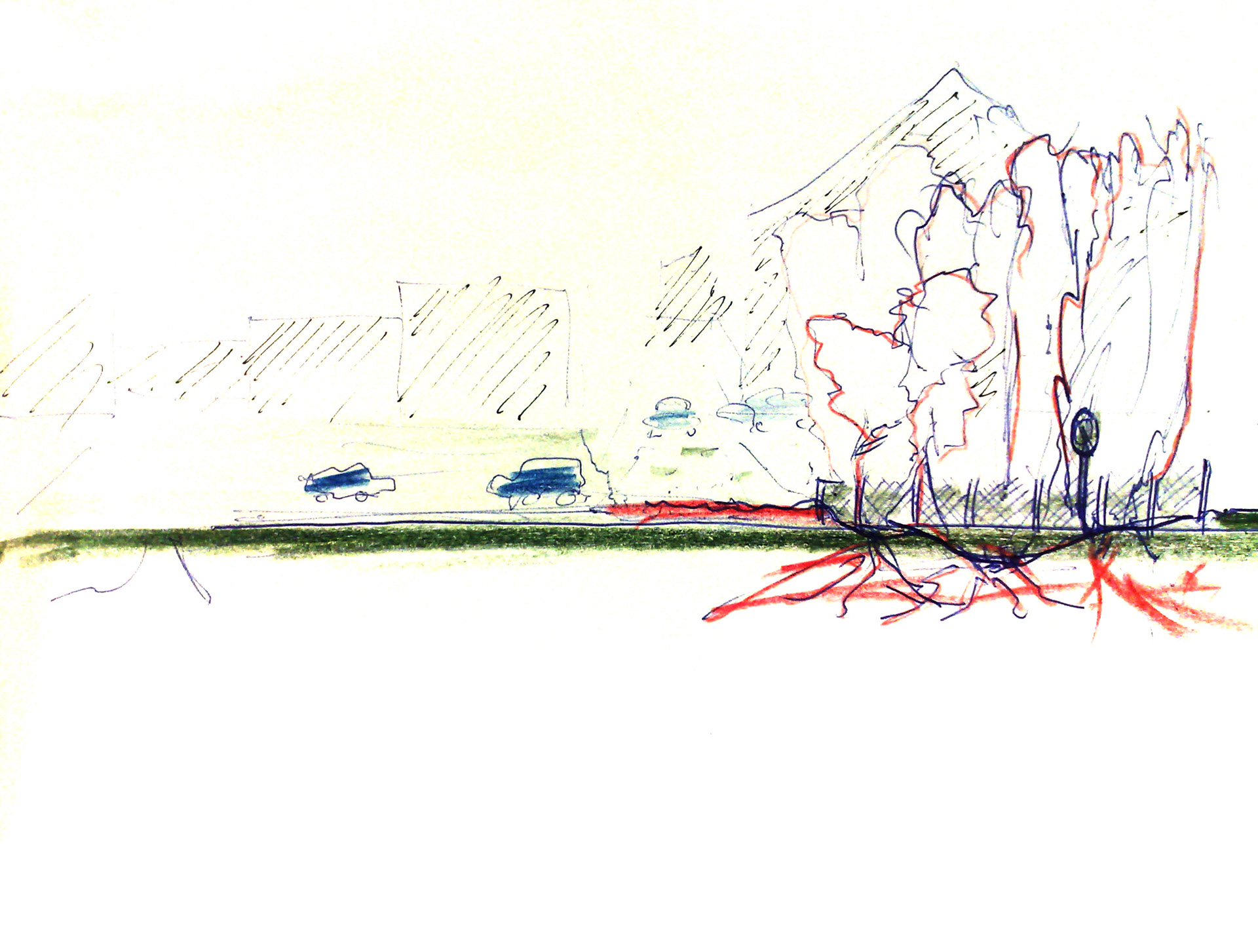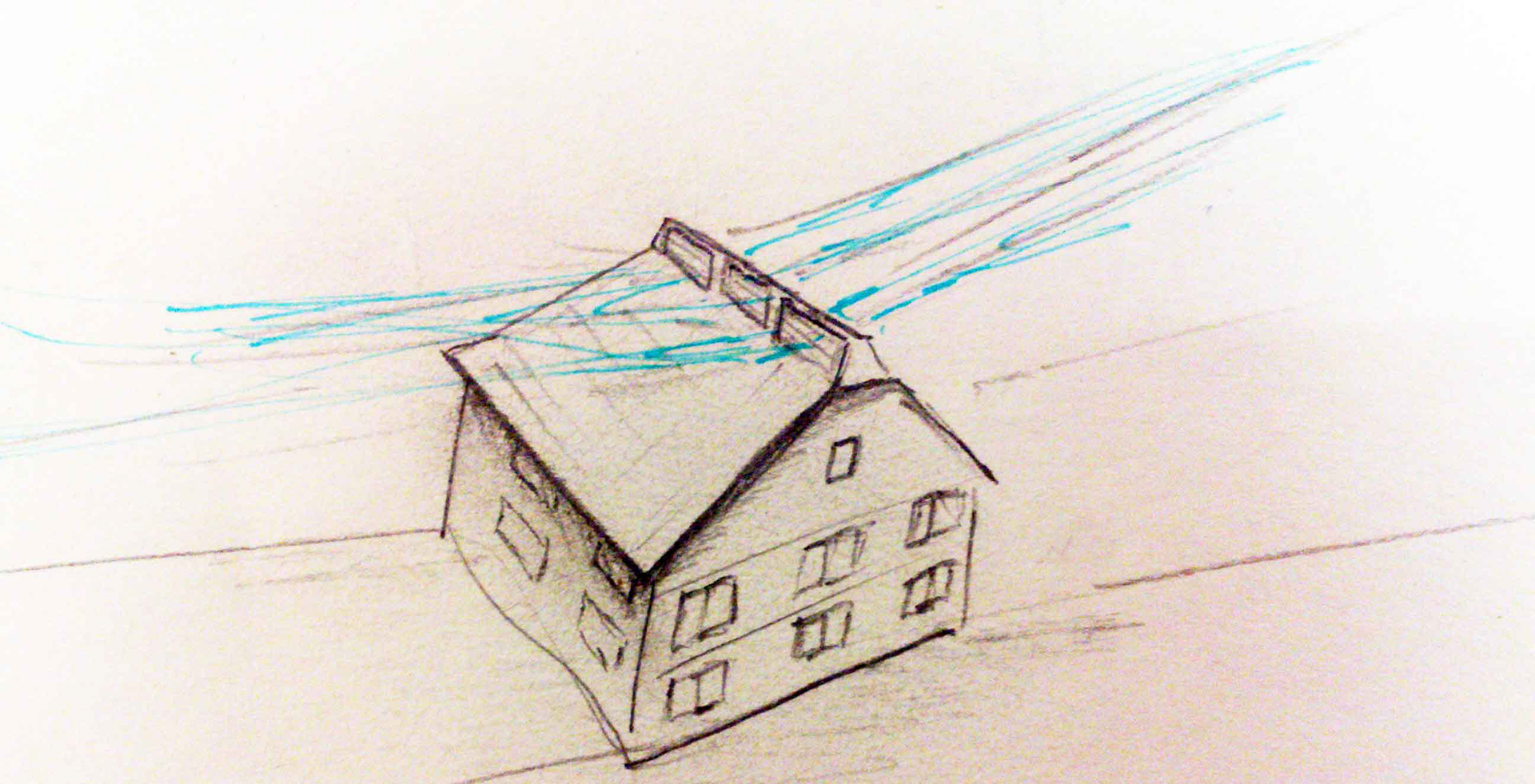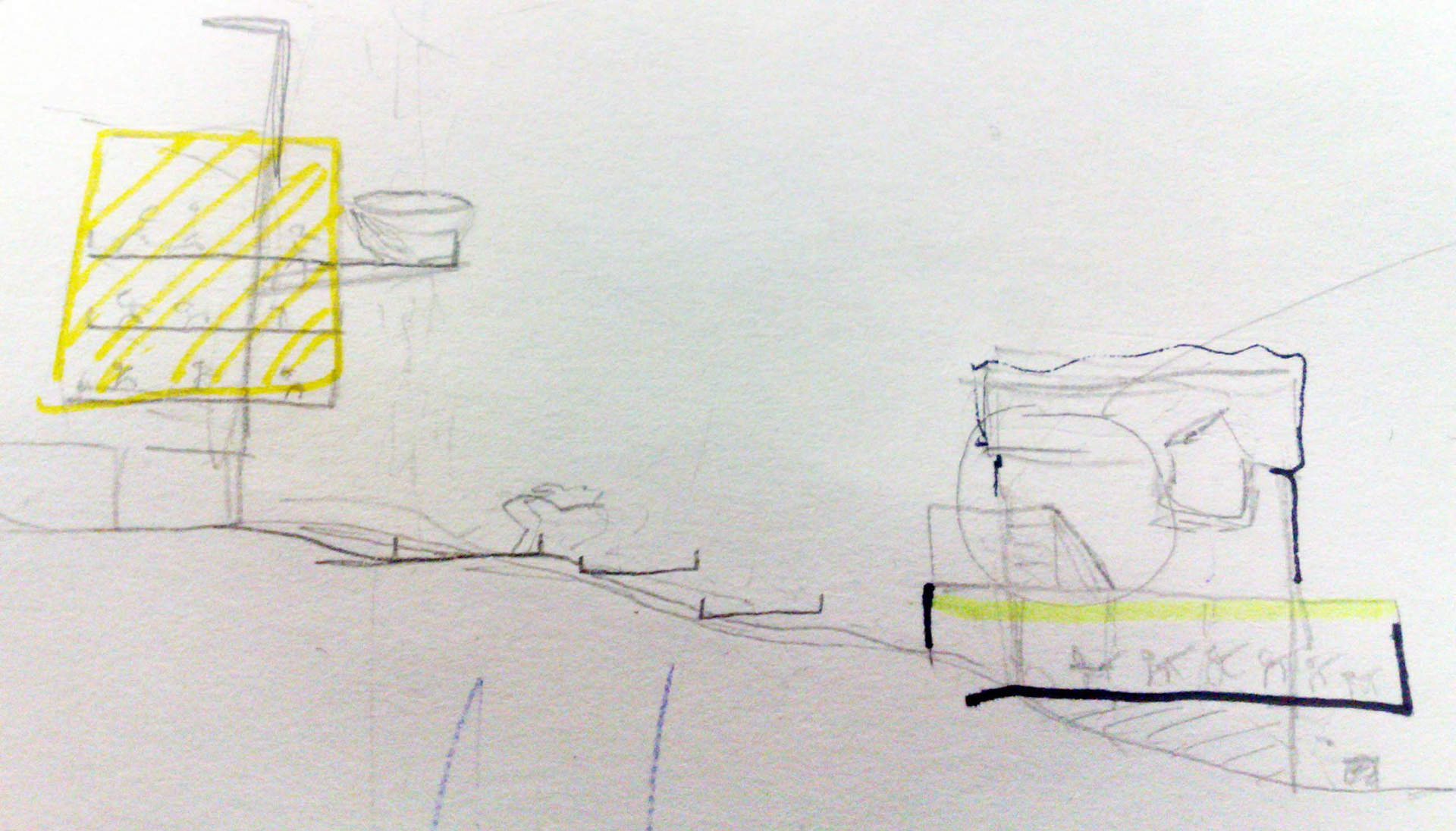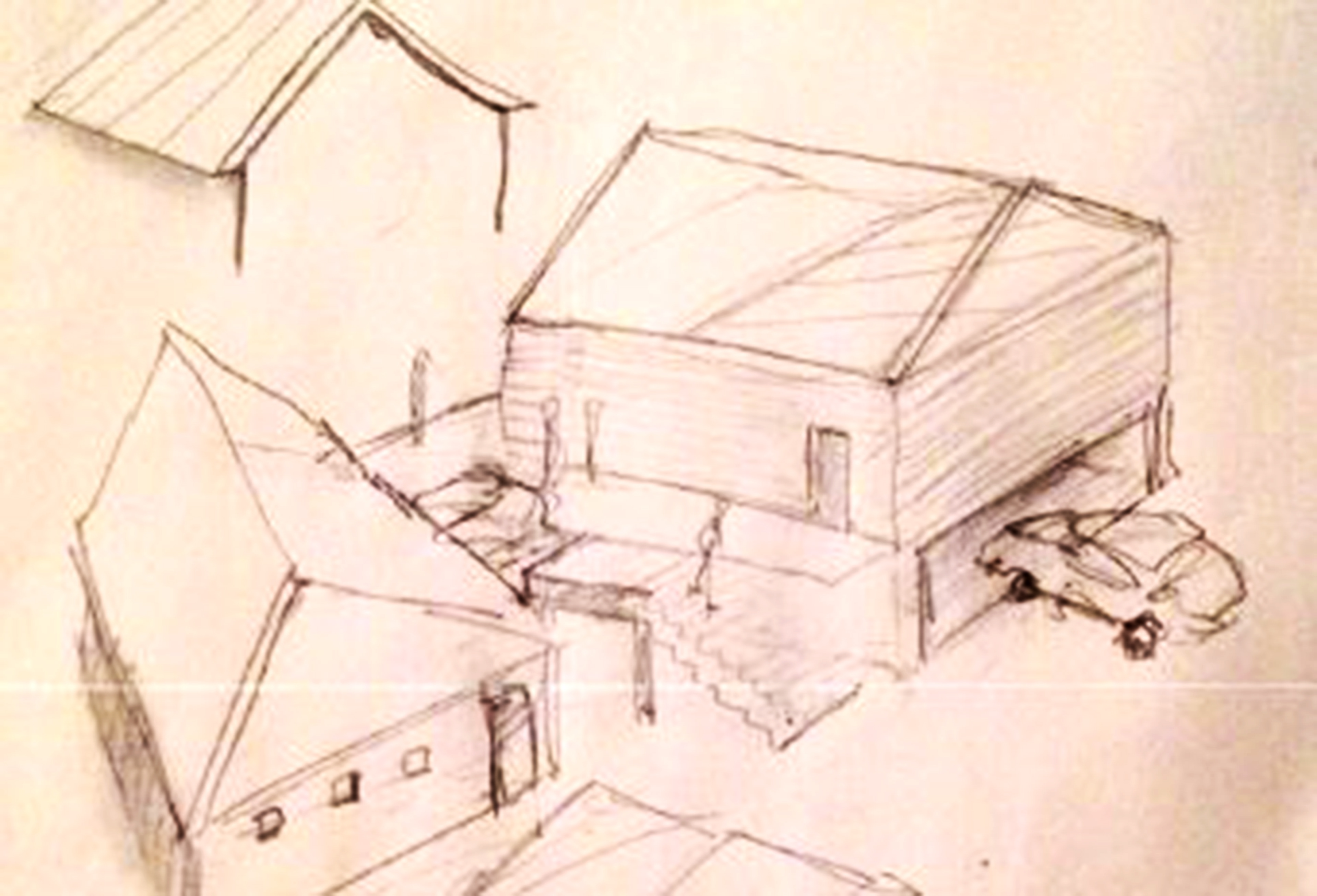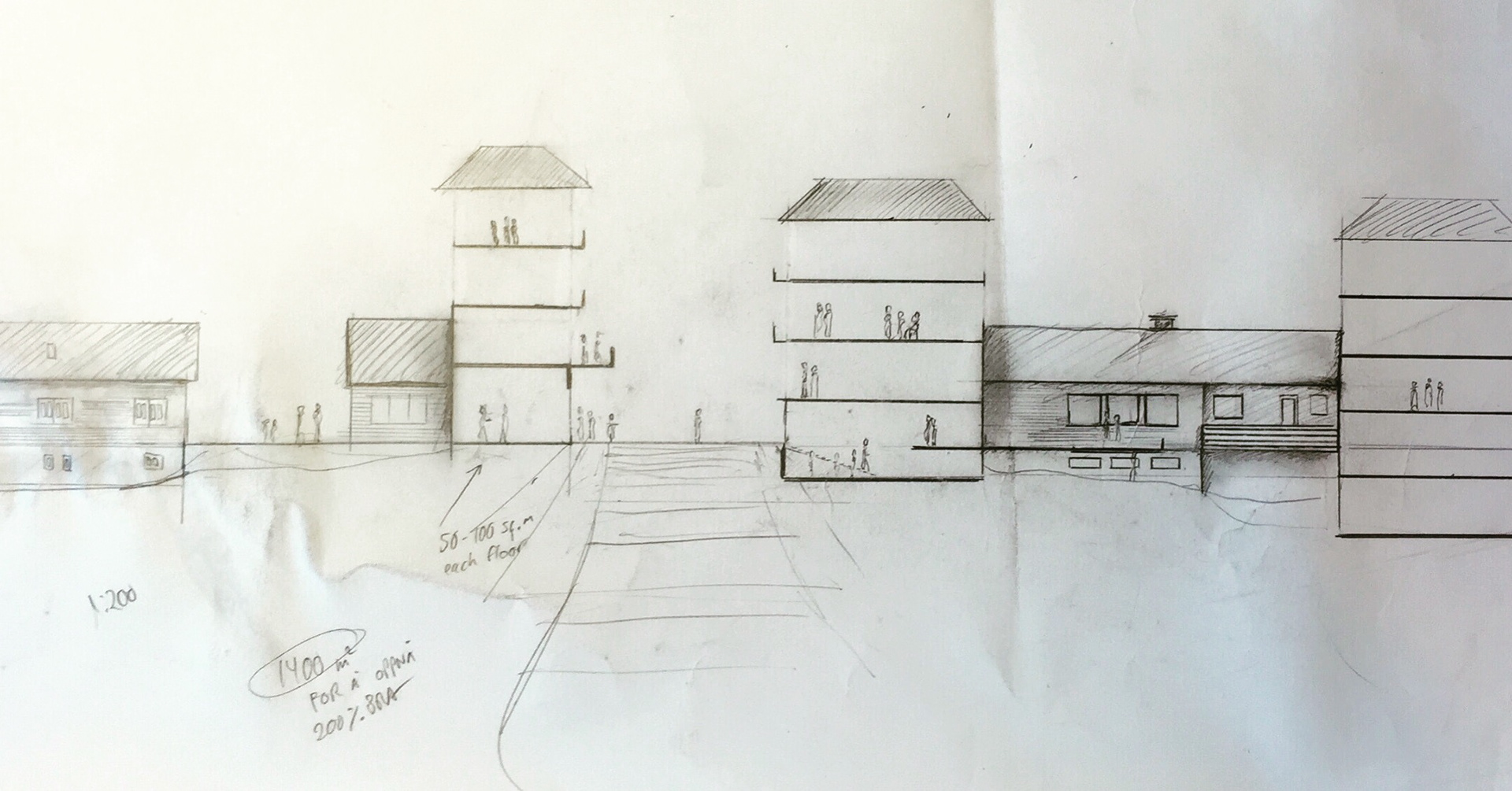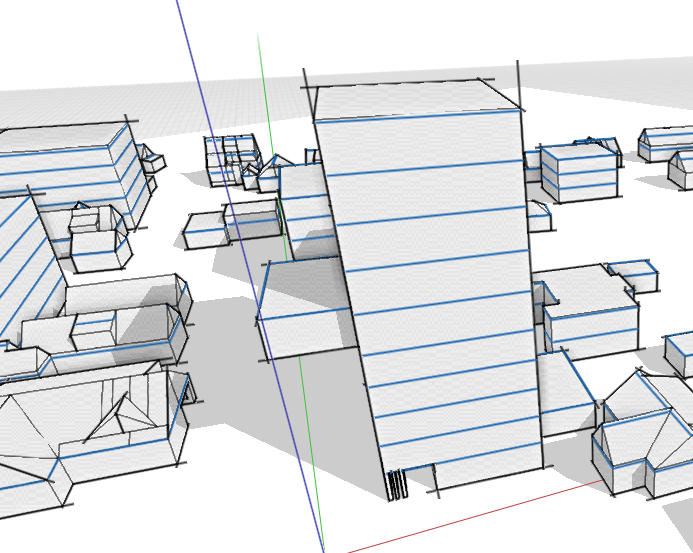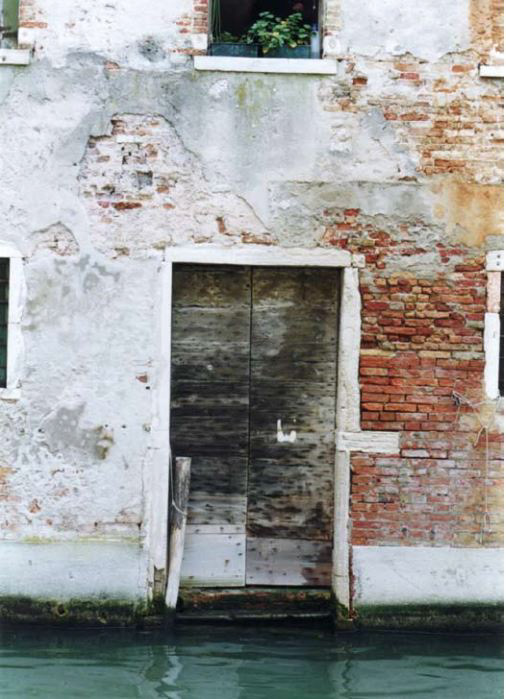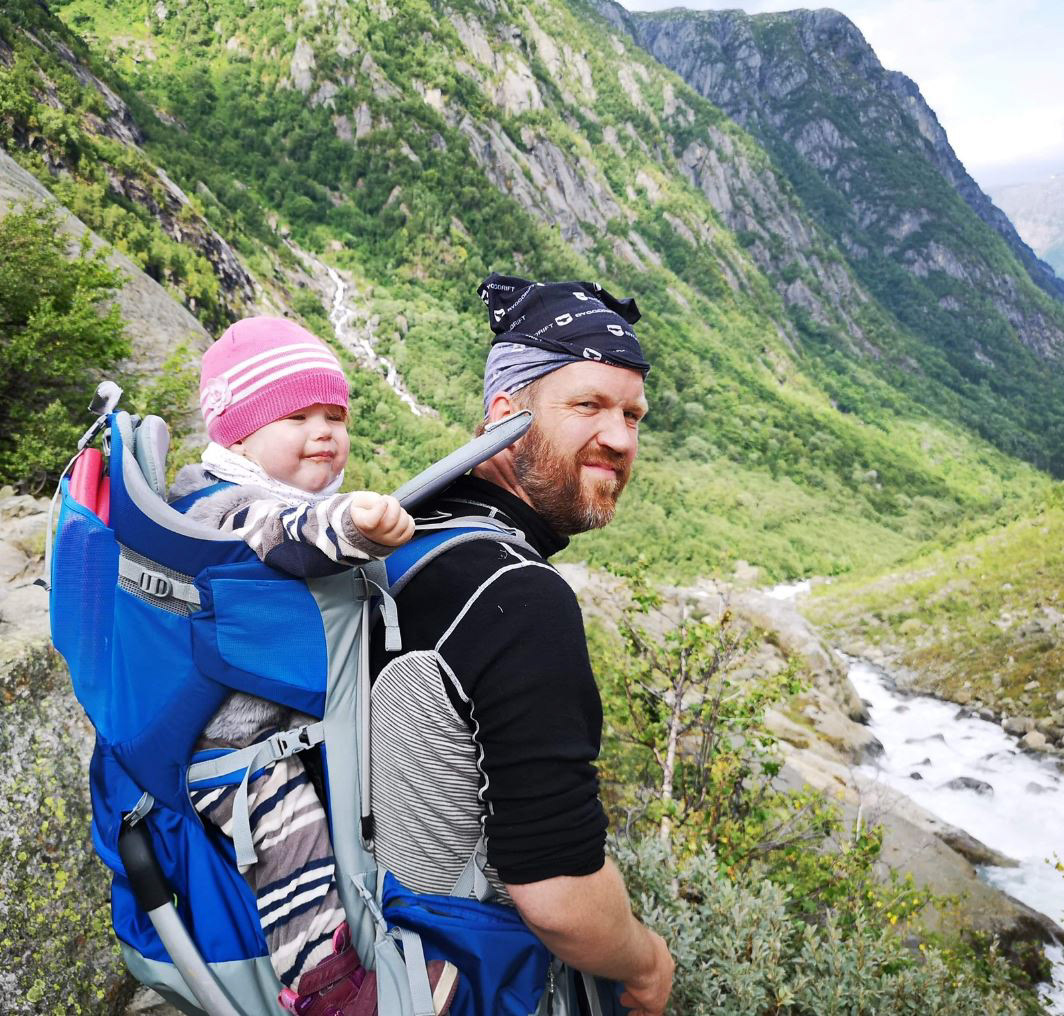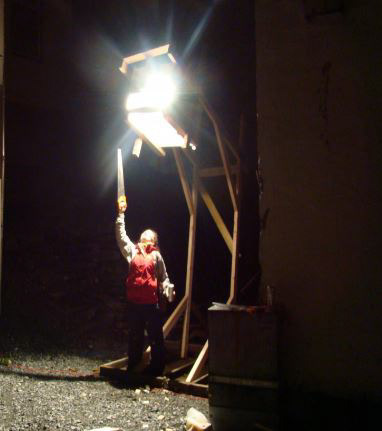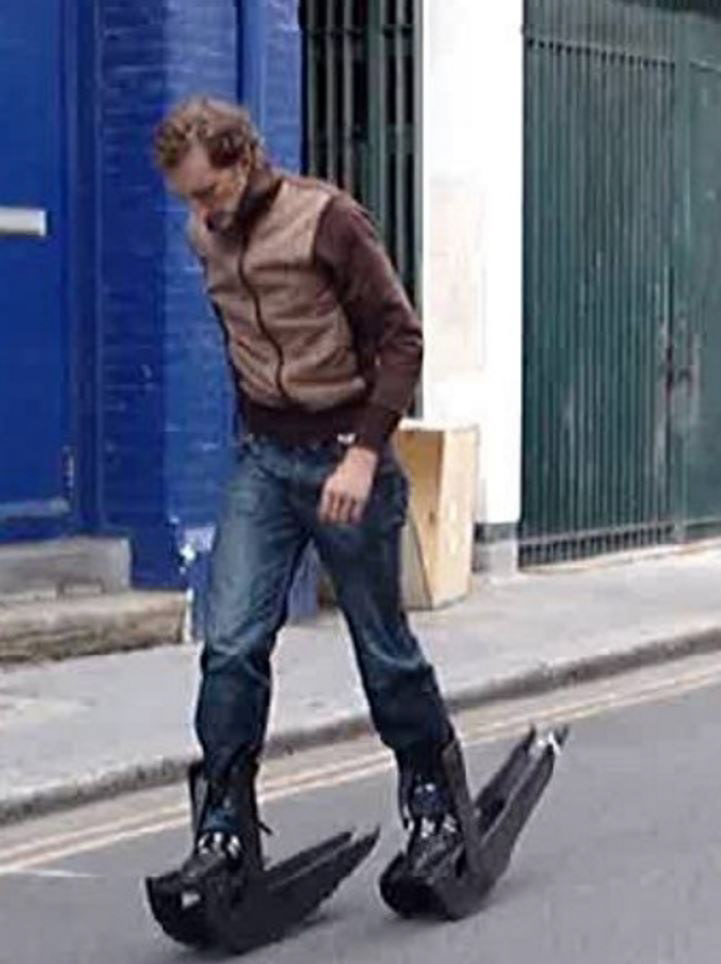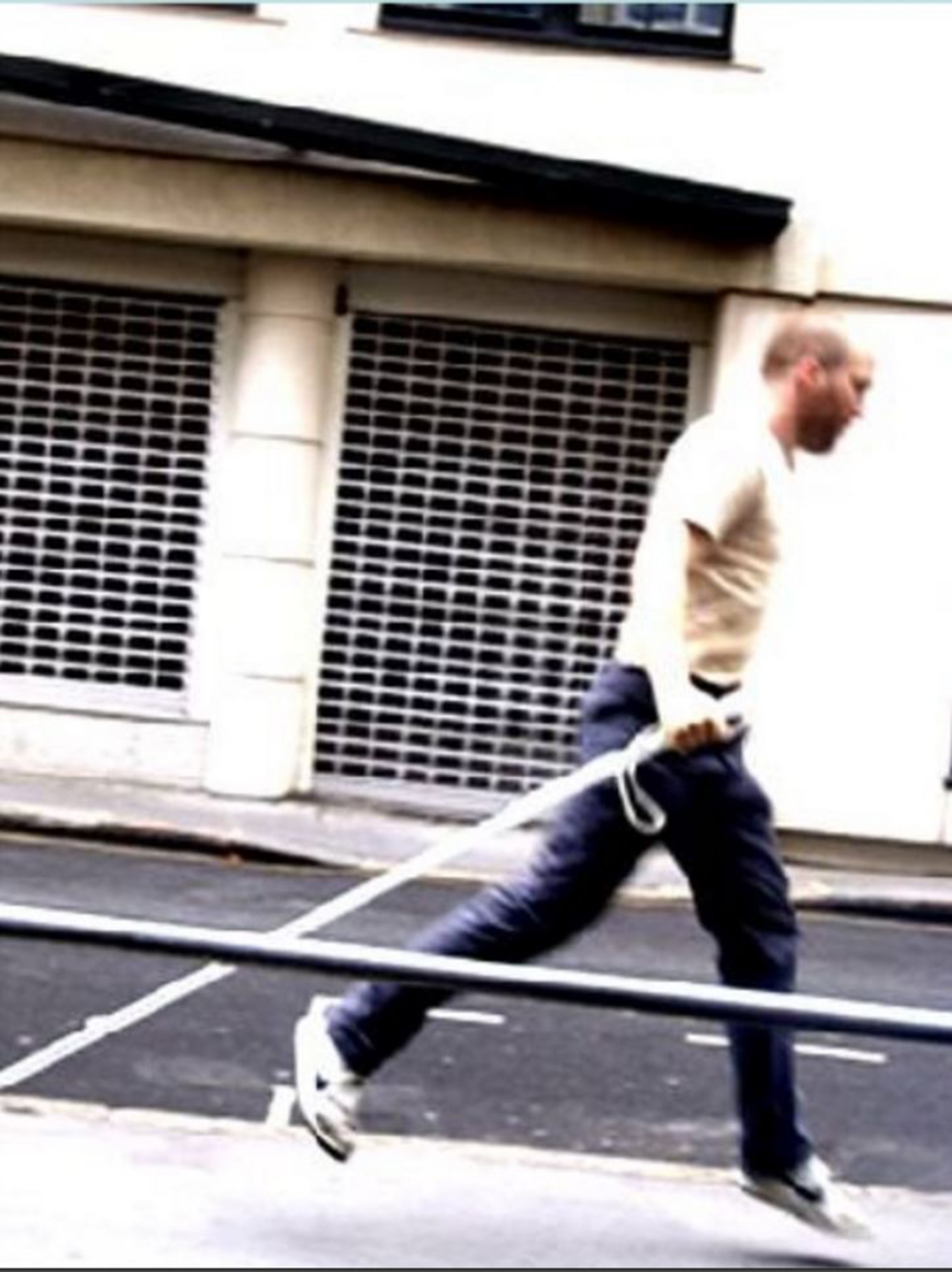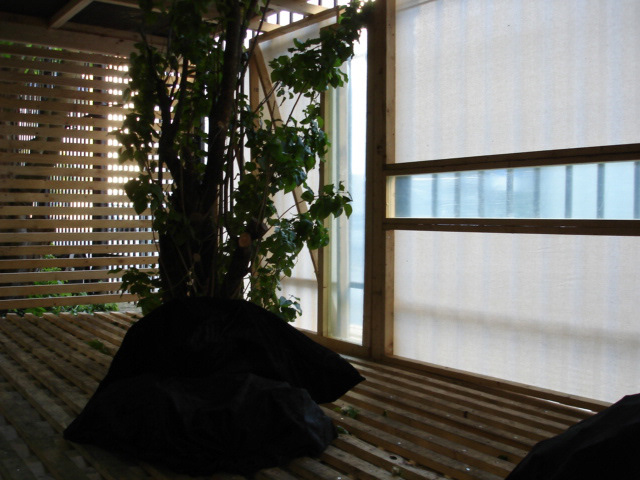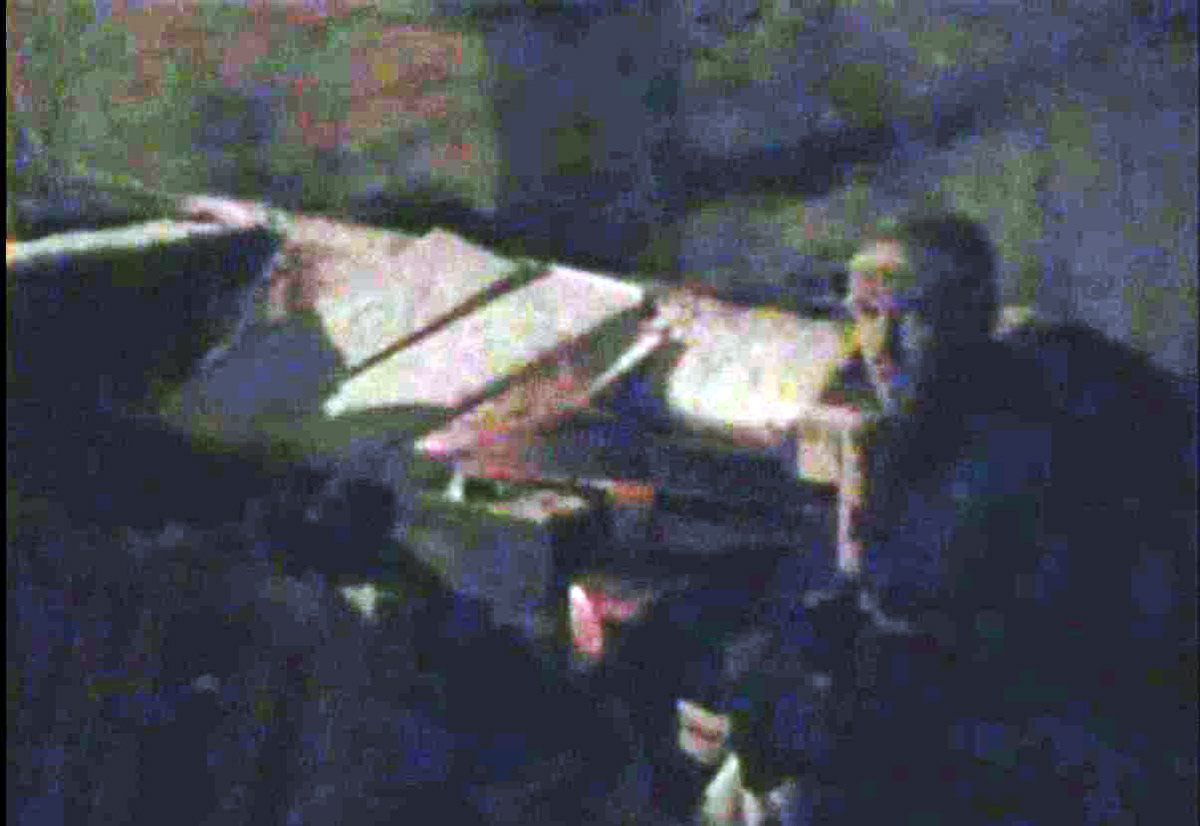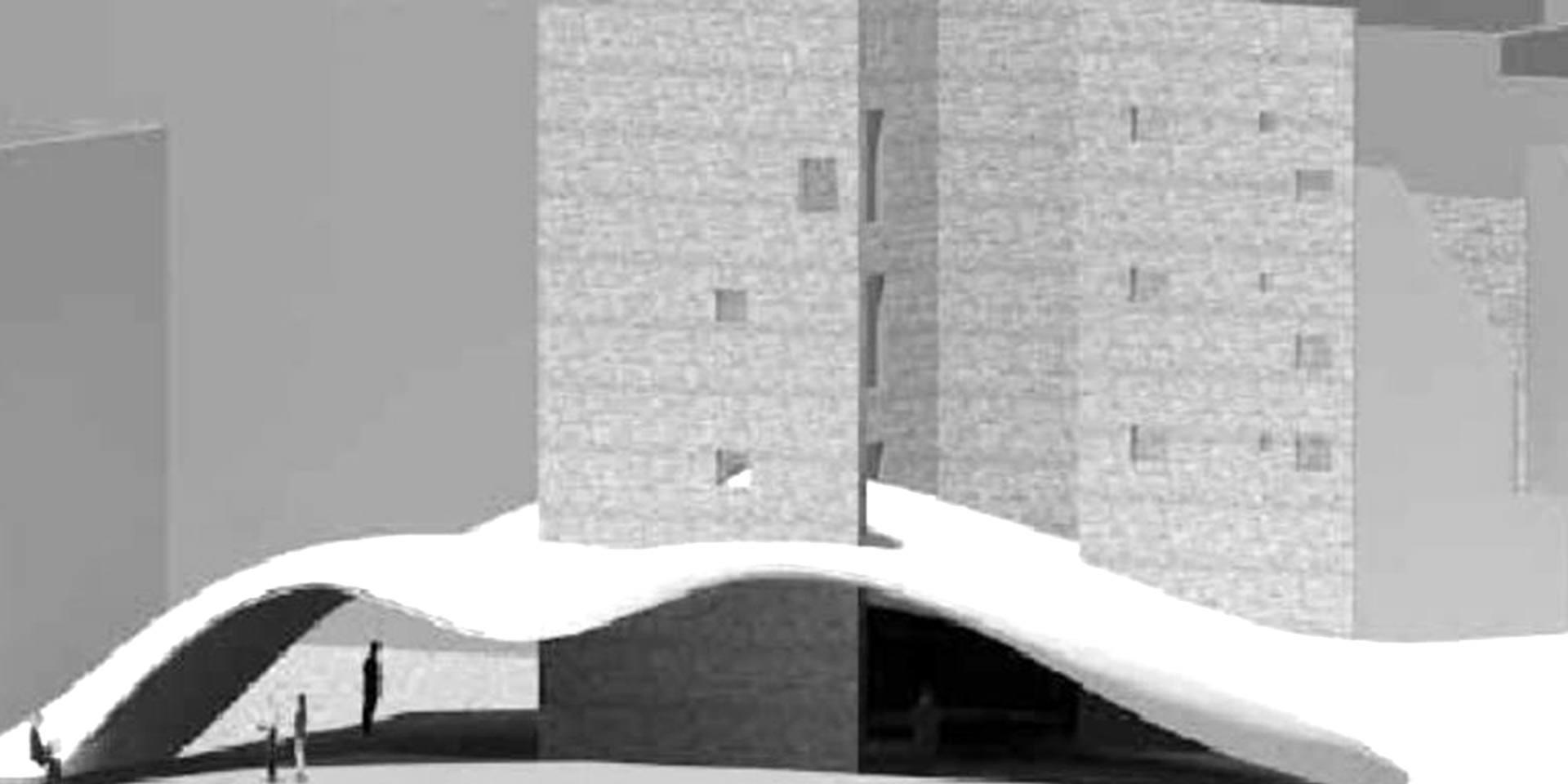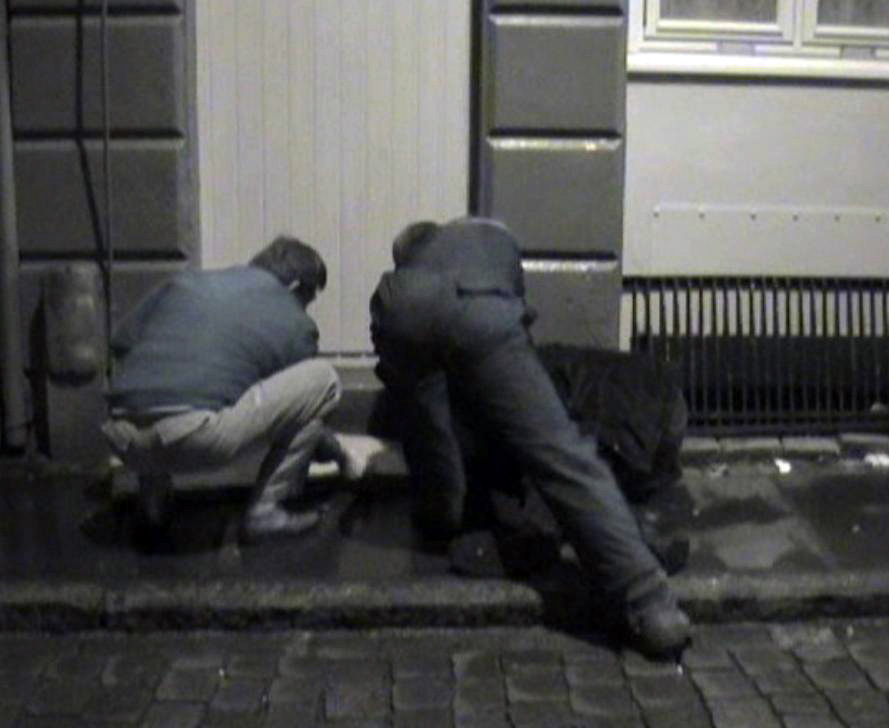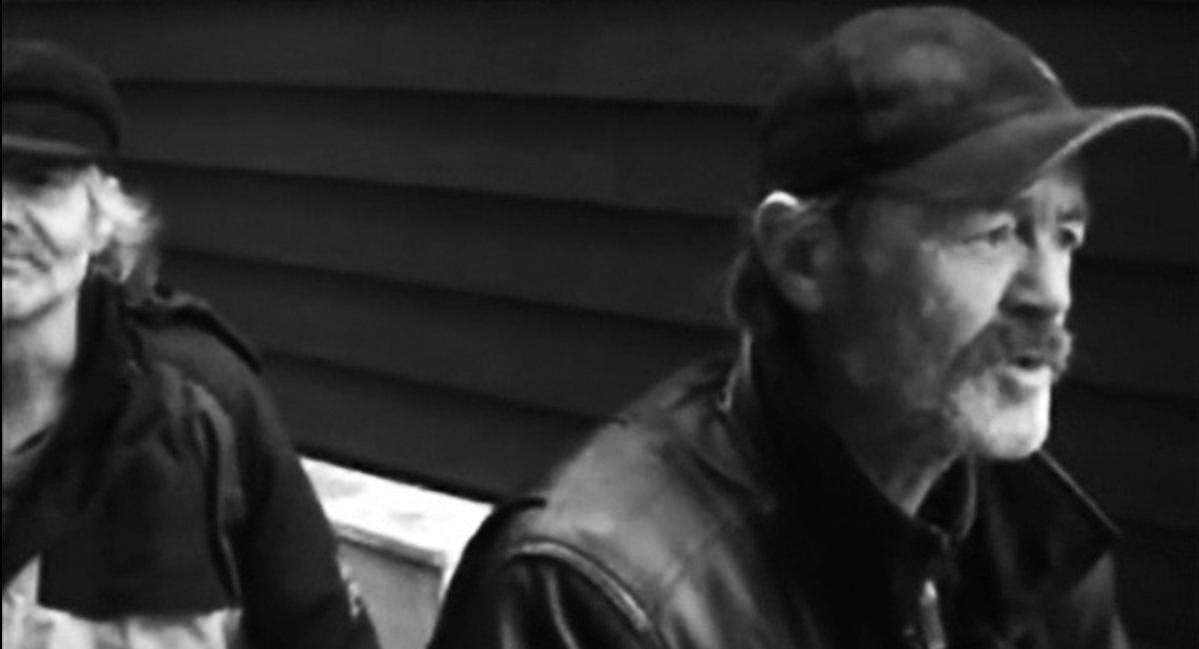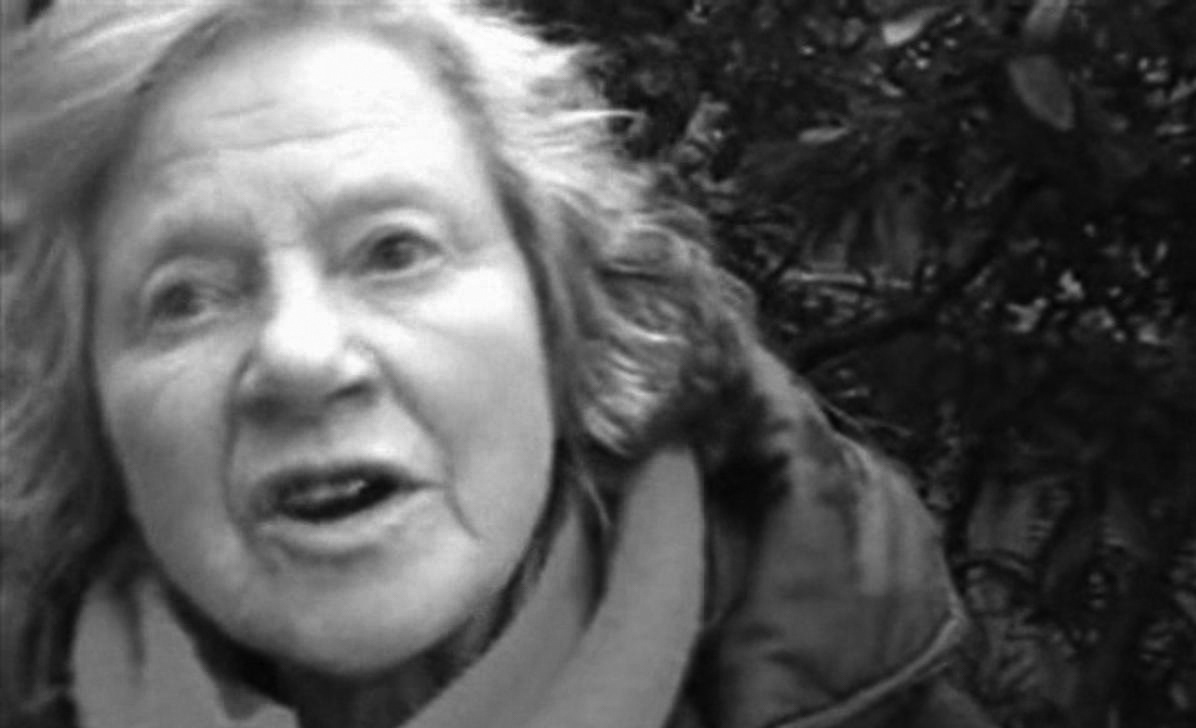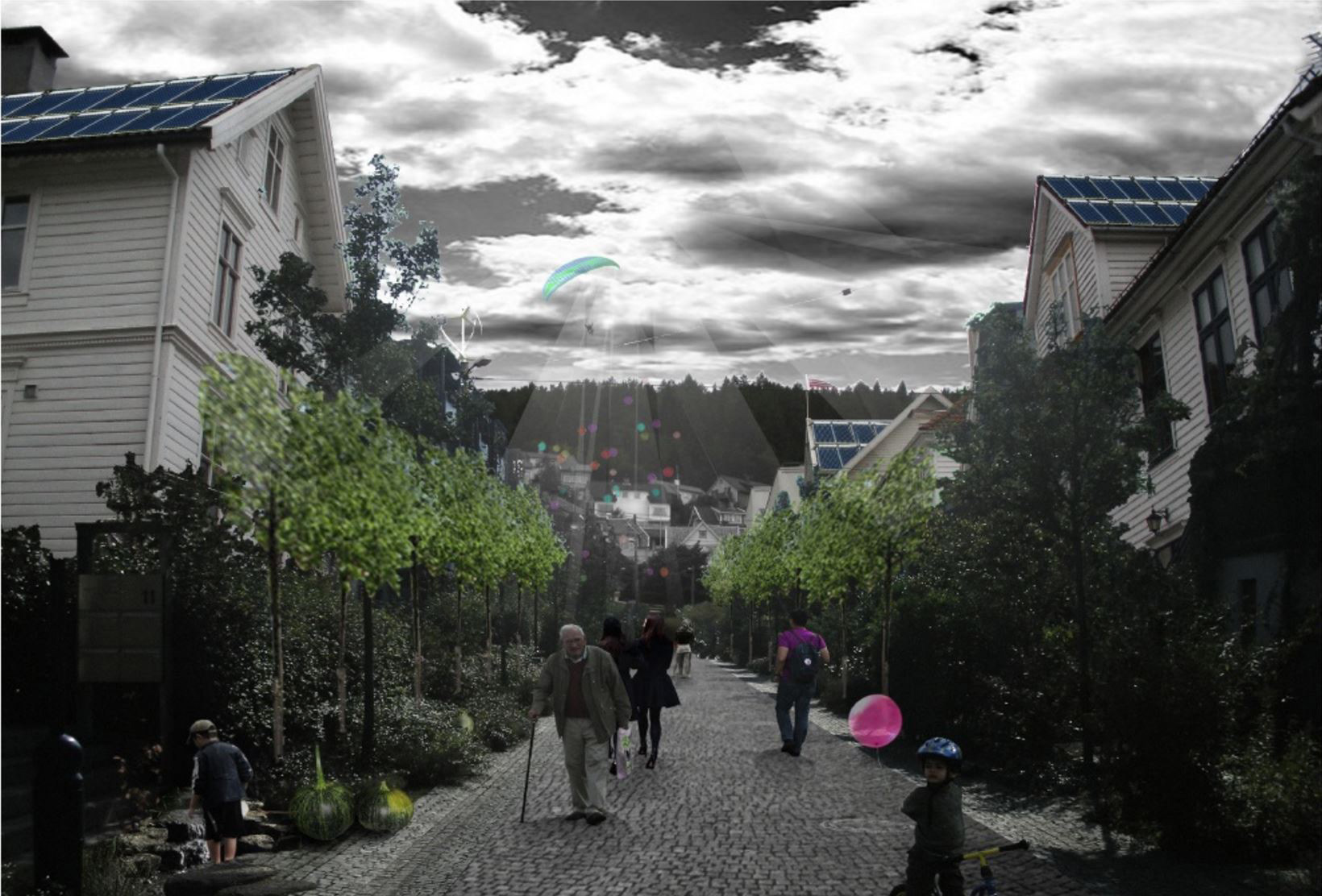 Climate is important to me. And I understand it. Do you?
Since the year of 1981, I´ve been running, biking and moving around in the coastal climate of Western Norway. Actually, my architecture school in 2004 started with several weeks at an island in tent. At university we studied the last European glaciers. 
Between study sessions, I advocated as an active politician for healthy air in Bergen (voted on myselves in the 2011 local elections!).
My years of experiencing tough and variable climatic comfort have learnt me crucial lessons on how to plan for a wilder earth - and livable communities. 
Both the new and existing public spaces, the new and the existing buildings need retrofitting to be protect, function and nurture future communities. Our water,  our winds and the daylight are the capital to work with. How do we do this?
In my work its very important to understand the consequences before building. Planning for sustainable drainage, safe and livable spaces and having fresh air gives us a life we can live.