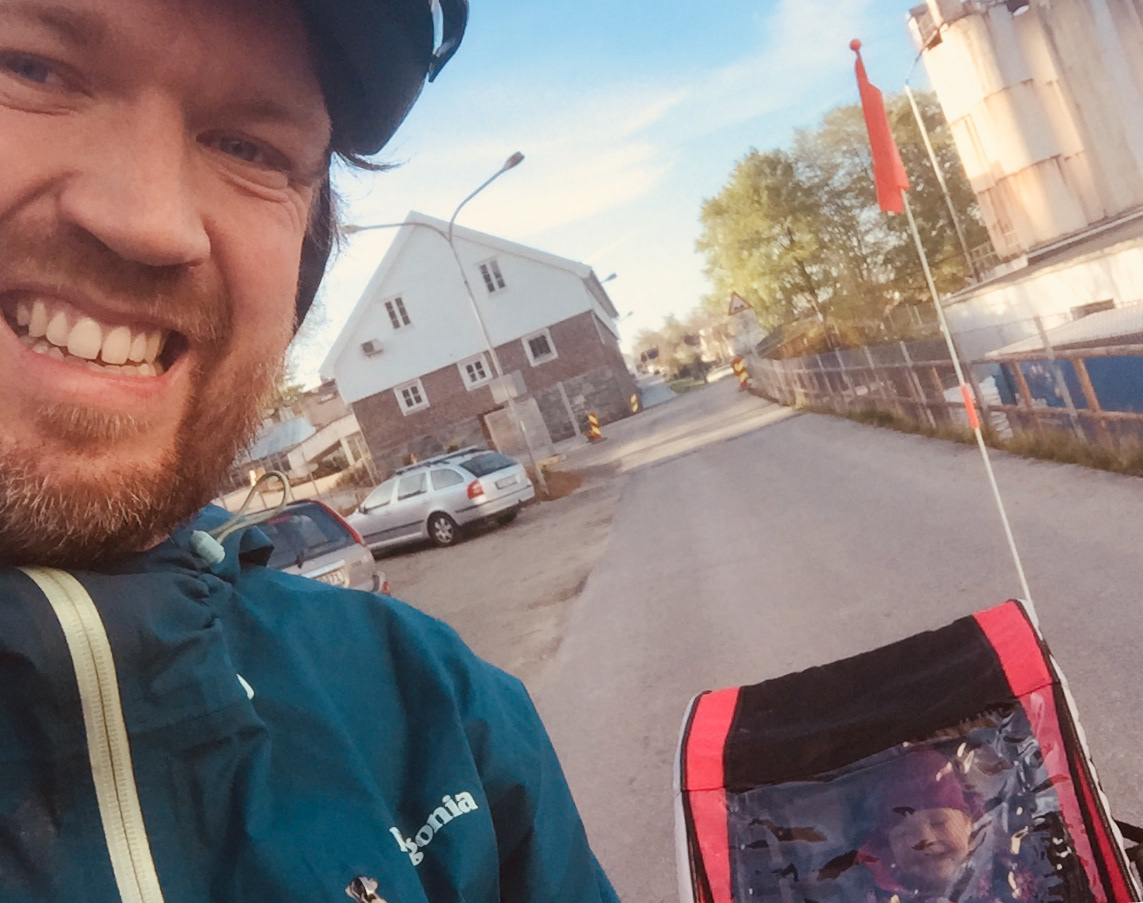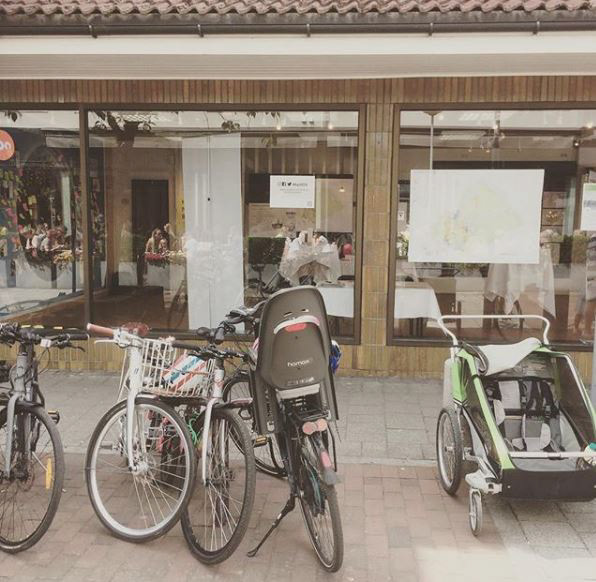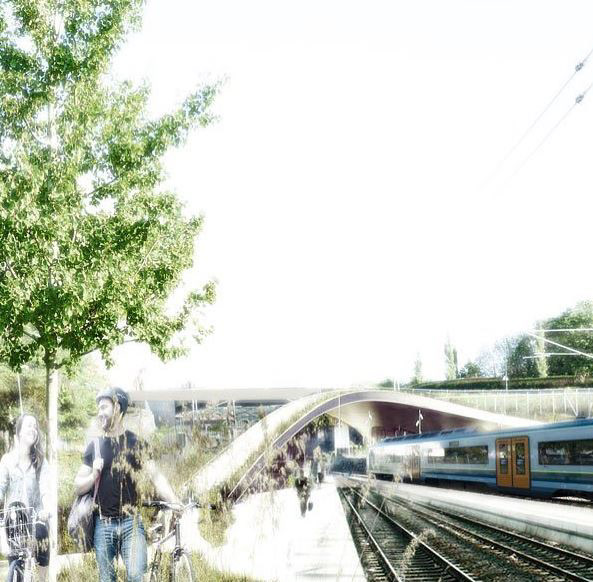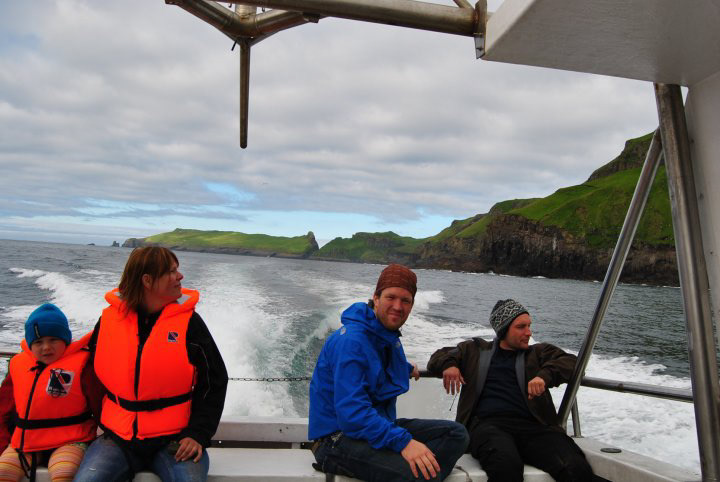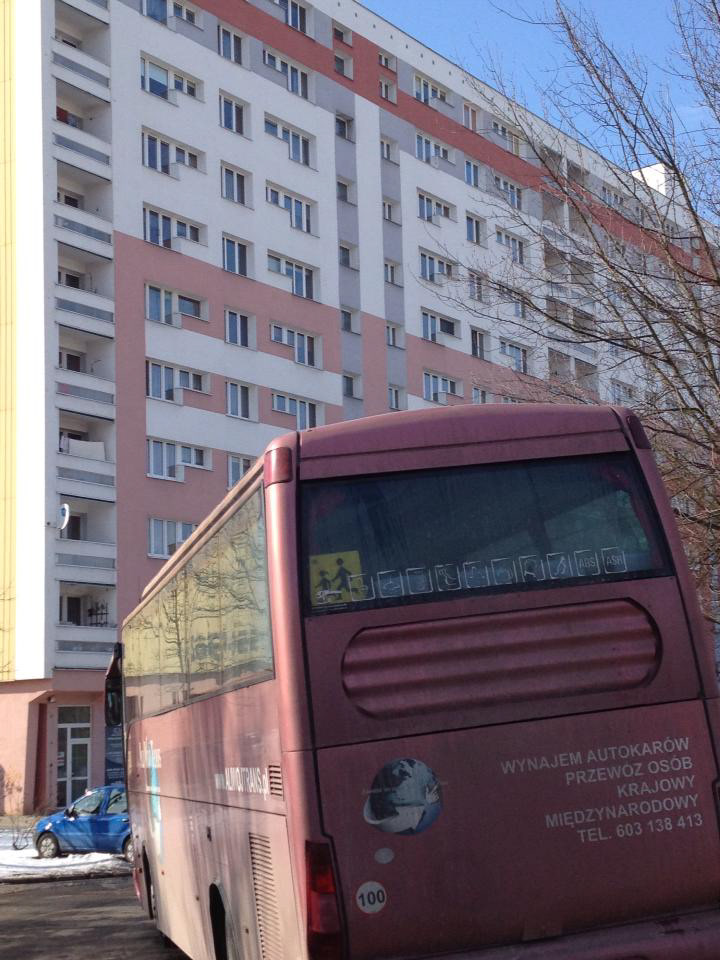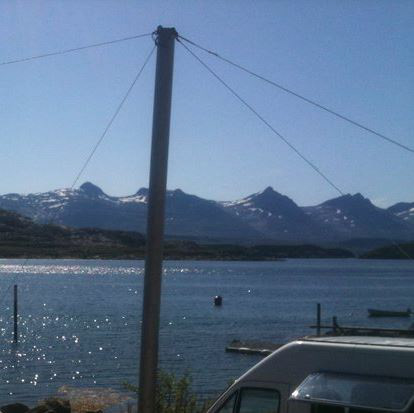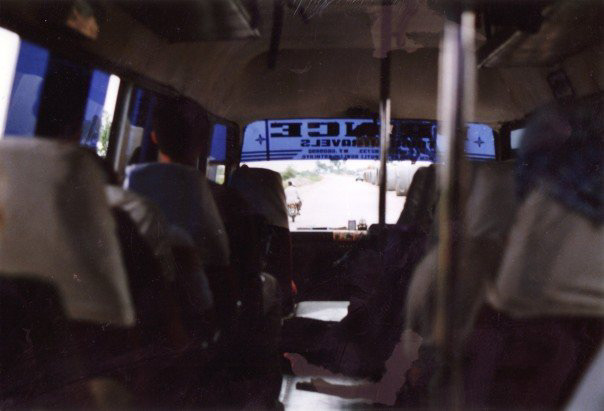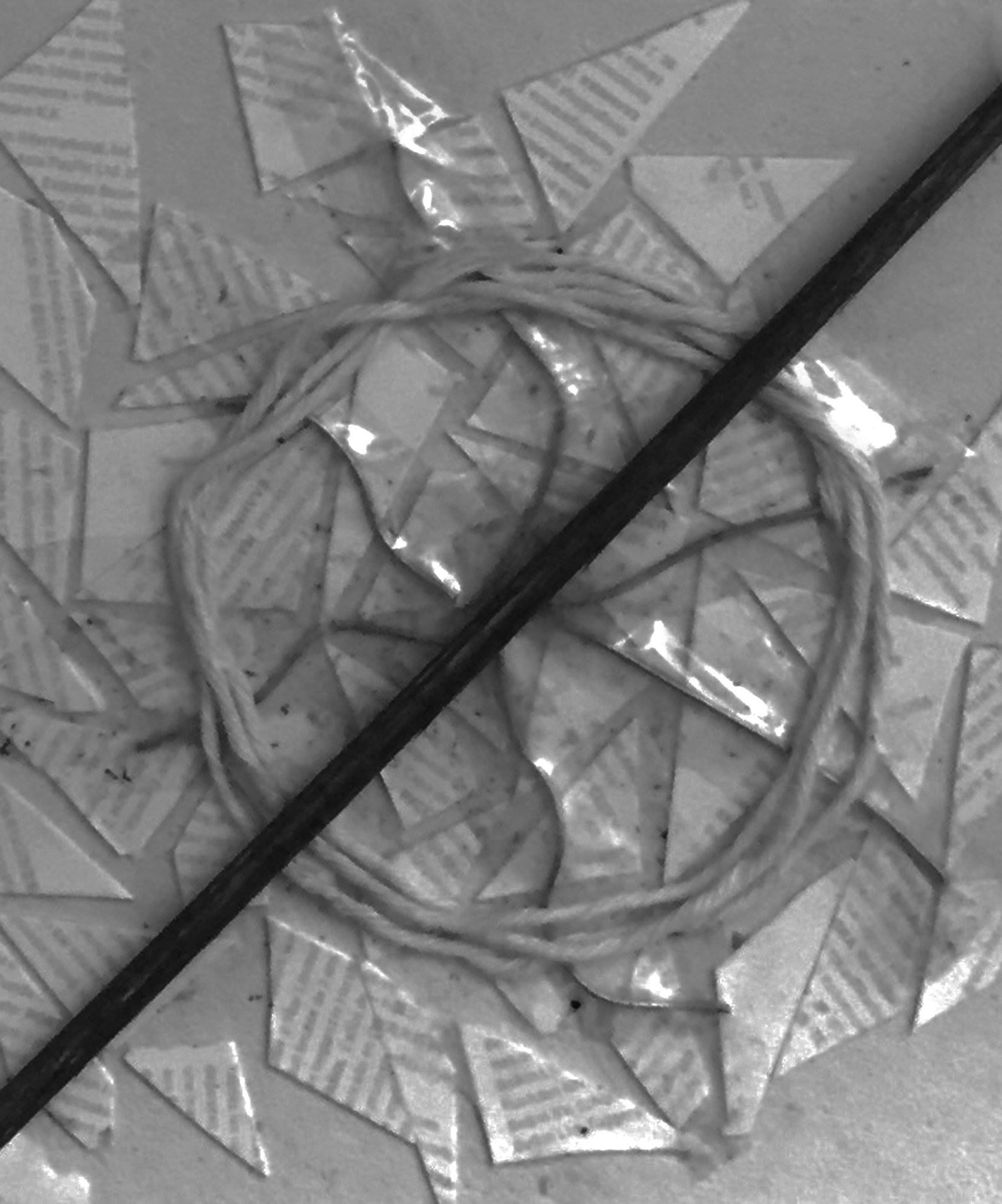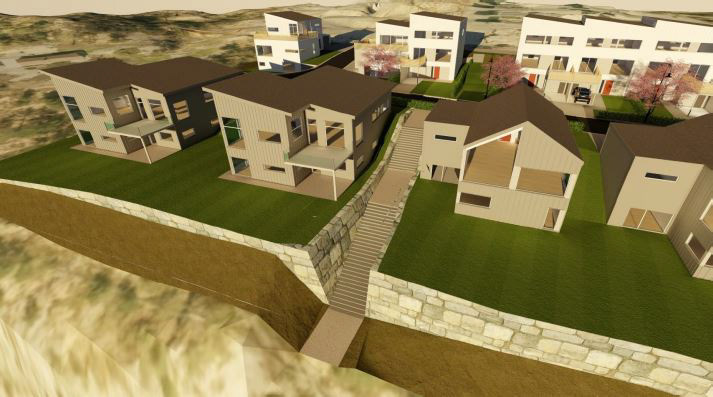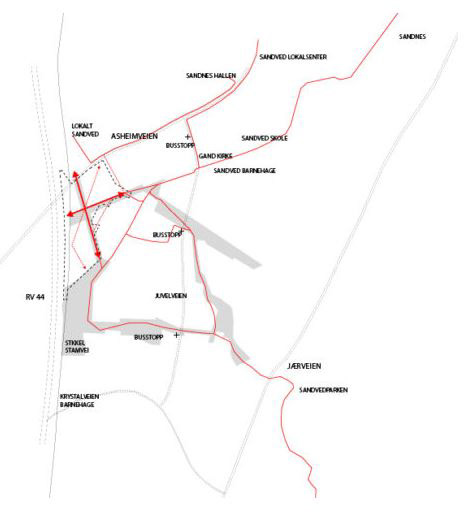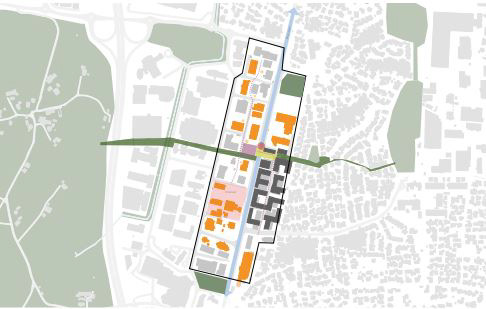 The physical surroundings we have in towns and cities will be with us for a long time. And, the unbuilt area between the buildings have a big potential - for better mobility.

My heart is with the active, sustainable city. To truly understand this, I have to walk the talk and move around in different modes. Only then I can design and plan a good street - because I understand the human scale and speed. 
Since I was a teenager in early 90s, I´ve been biking around towns and cities. I still do - but now I also take the train, buses and cars. This has given me crucial experience on how we do design and how we should design for humans. And with my baby daughter growing up soon, my mission gets strengthened even more.  
Obviously we should plan for less traffic of private cars and more active modes of transportation and mobility. But we have to also understand the human touch of spaces to truly succeed in making a better city, a soft urbanism.