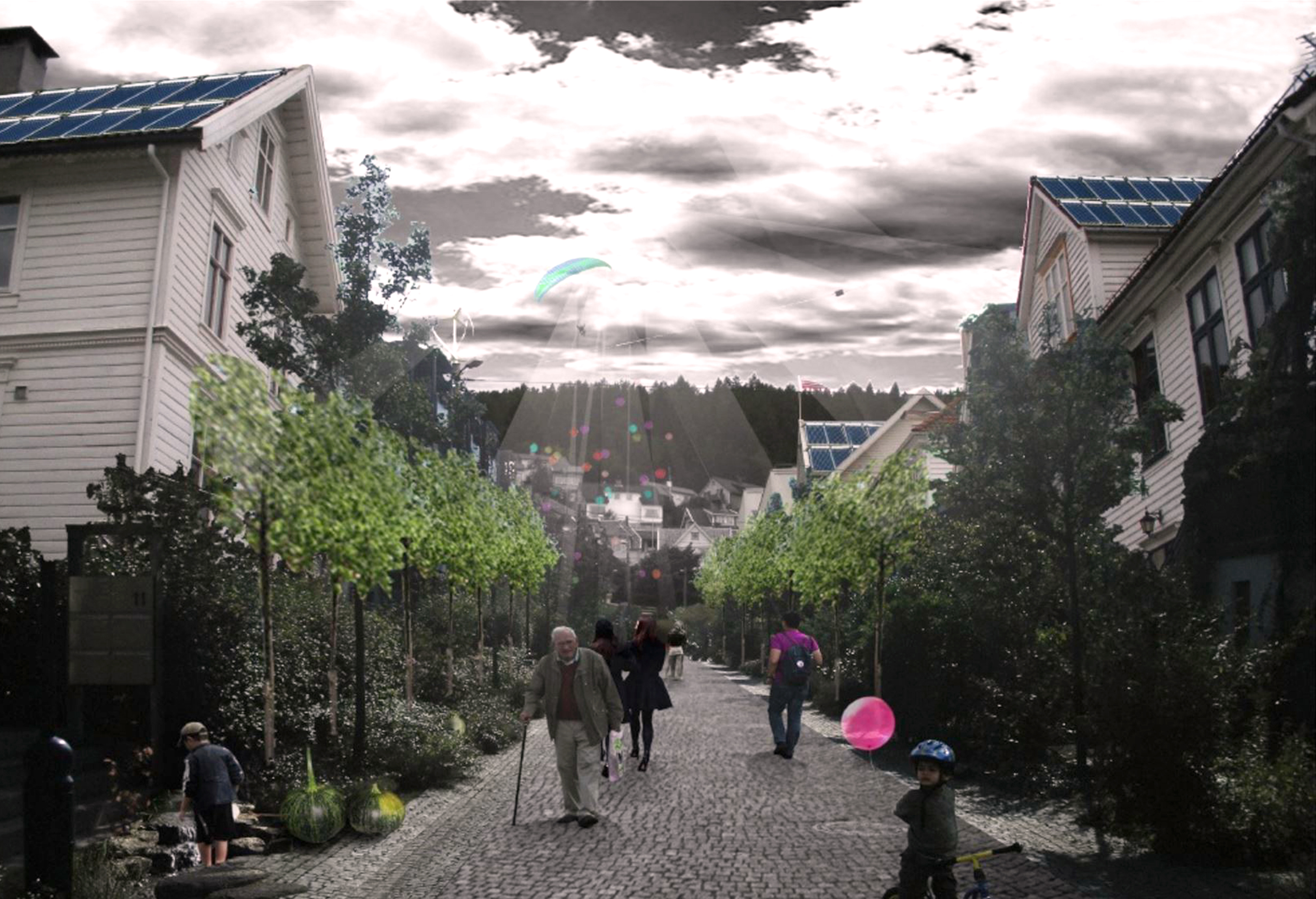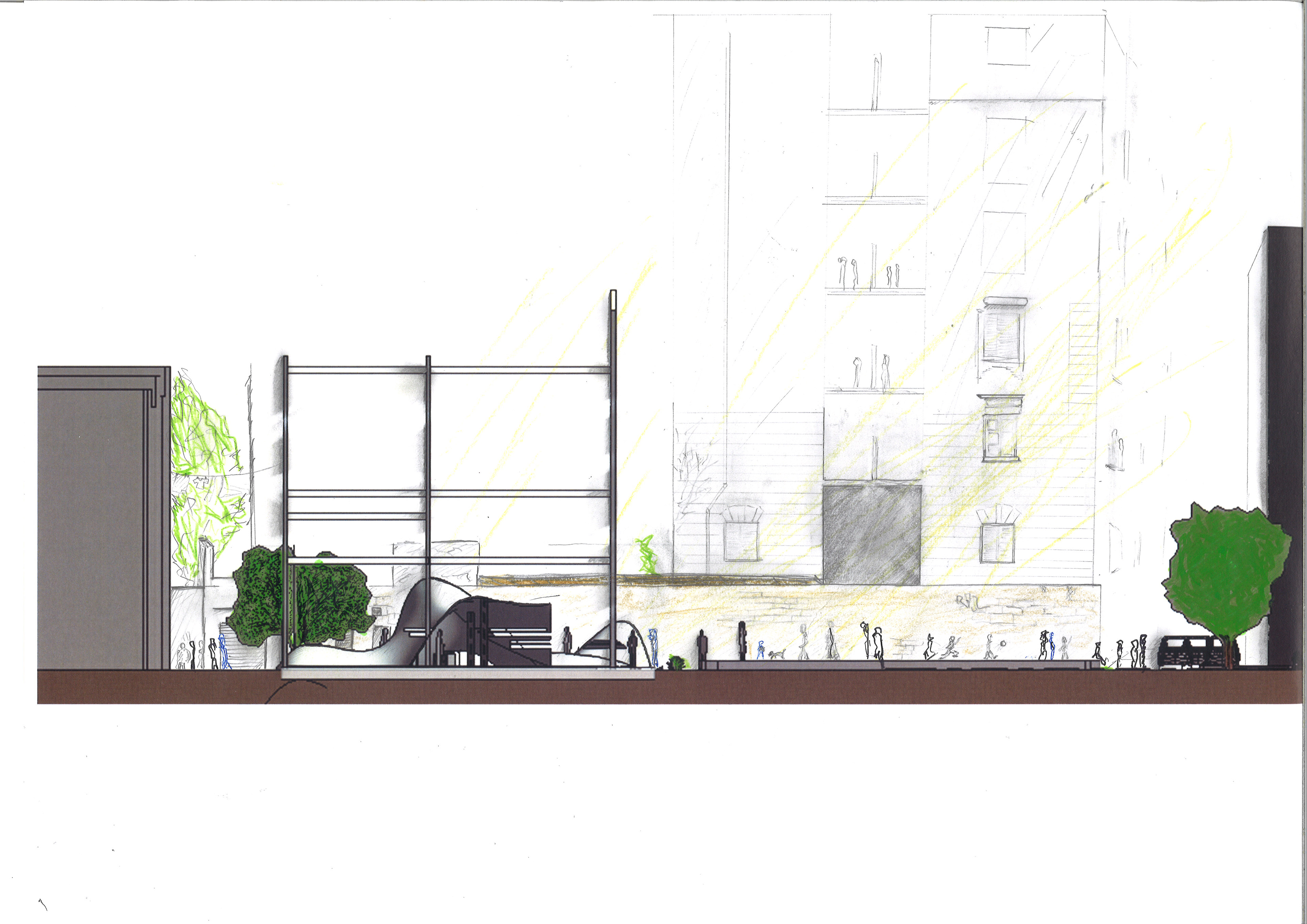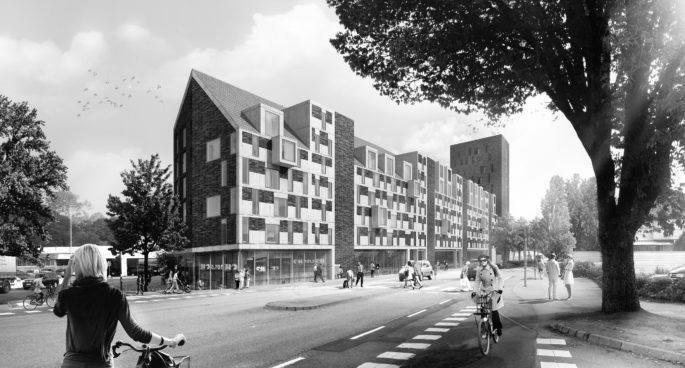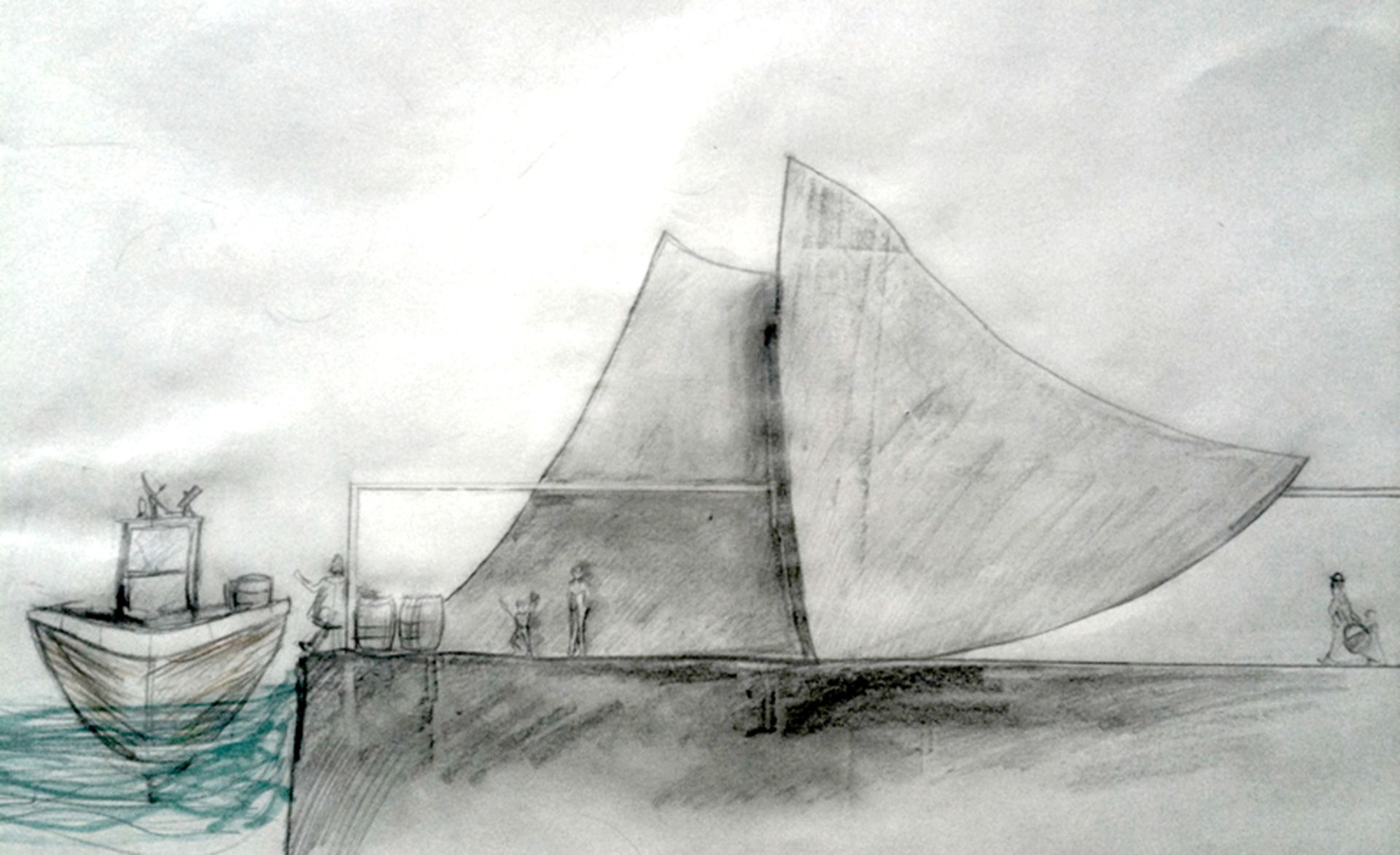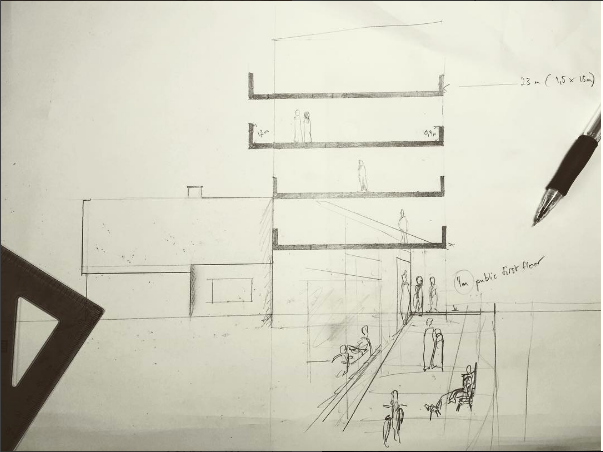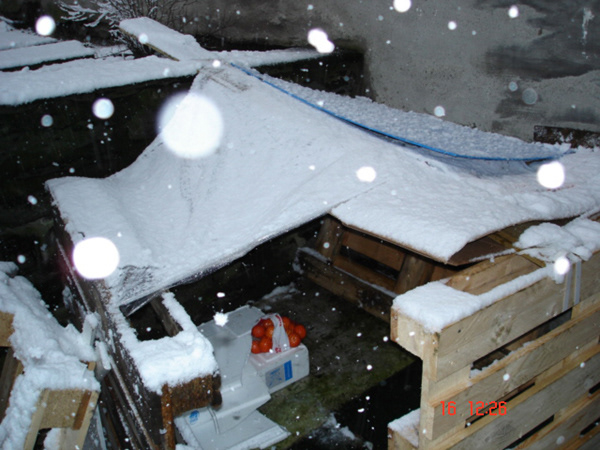 Our cities are made of us for us. Its important for me and crucial for the quality of life in urban areas to take people and climate more serious. 
My experience range from small additions to existing city buildings to planning larger urban blocks that often transform under-utilized spaces like parking surfaces. Pictures show projects from studies and from experience as planning officer in municipality of Sandnes.
In all of my projects, I strive for climate adaptation for all persons, good and well scaled design that respects and connects. When the city is designed for humans and their local climate, its a just and good place to be. I call kids and seniors "urban agents", that in reality promote a new soft urbanism.
It is also important to preserve and enhance the blue-green areas of the city, for instance opening up a piped river, keeping existing trees or demanding new  green roofs.